Entertainment
Outside the square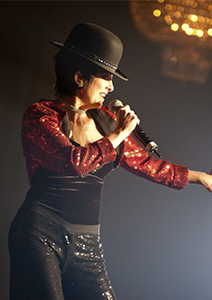 Over hundreds of performances, what started out as 'straight' tribute shows,  have evolved into hilarious, audience interactive events. 
Perfect for every event.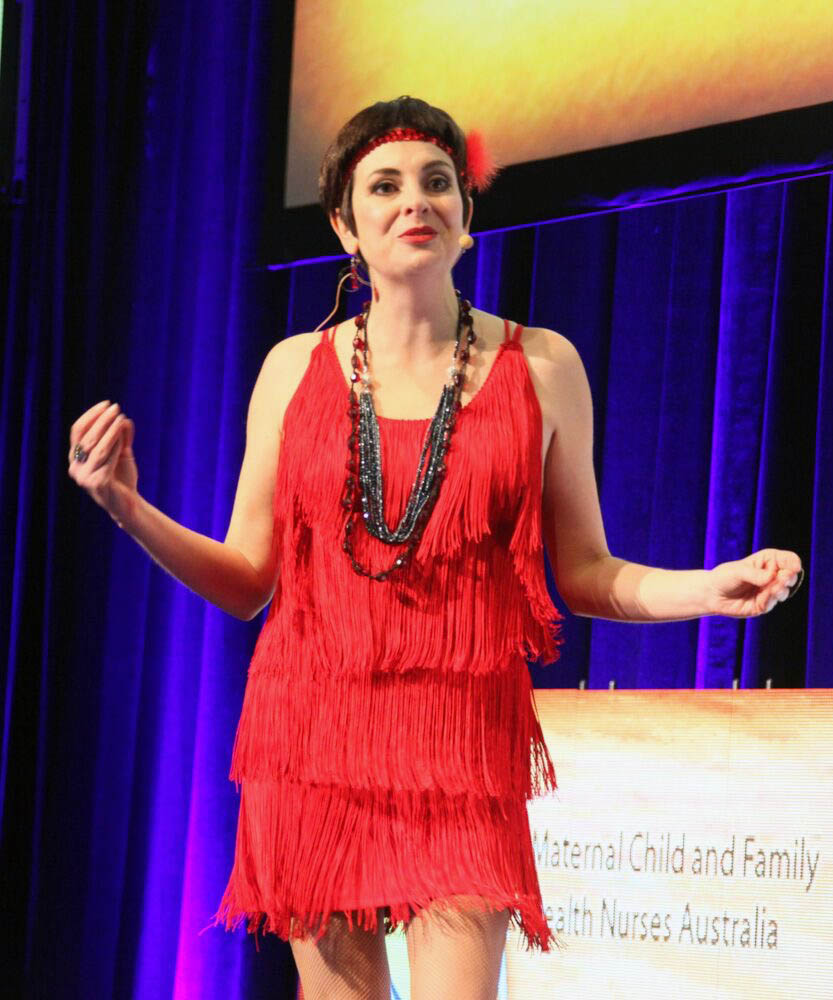 Mistress of Ceremonies brings 20 years of  entertaining audiences worldwide through music and comedy. 

On-site vocal workshops.
Have your professionals 'sound' the part.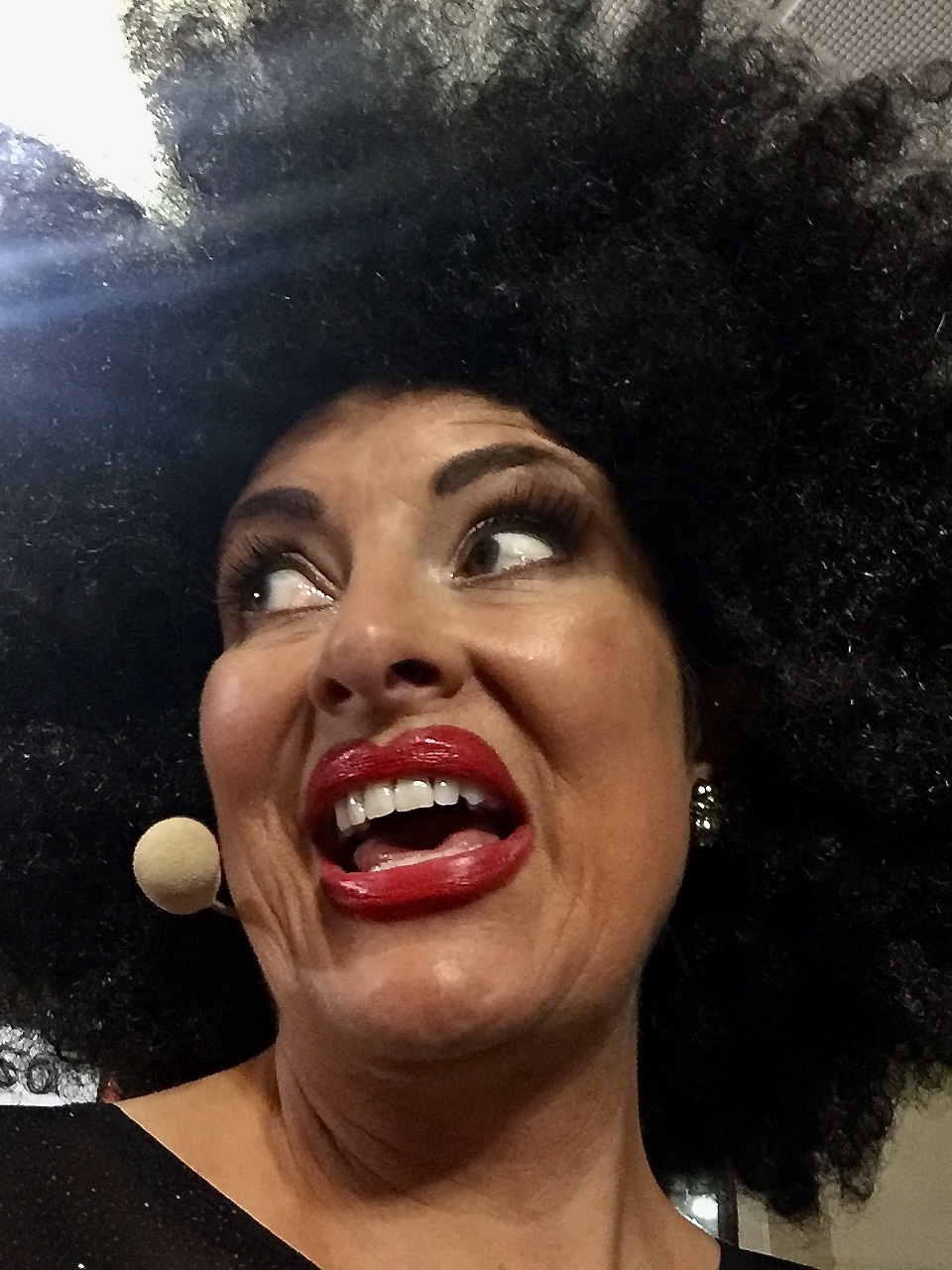 Something completely different!
Are you prepared to step outside the box and have an outrageous character host your event?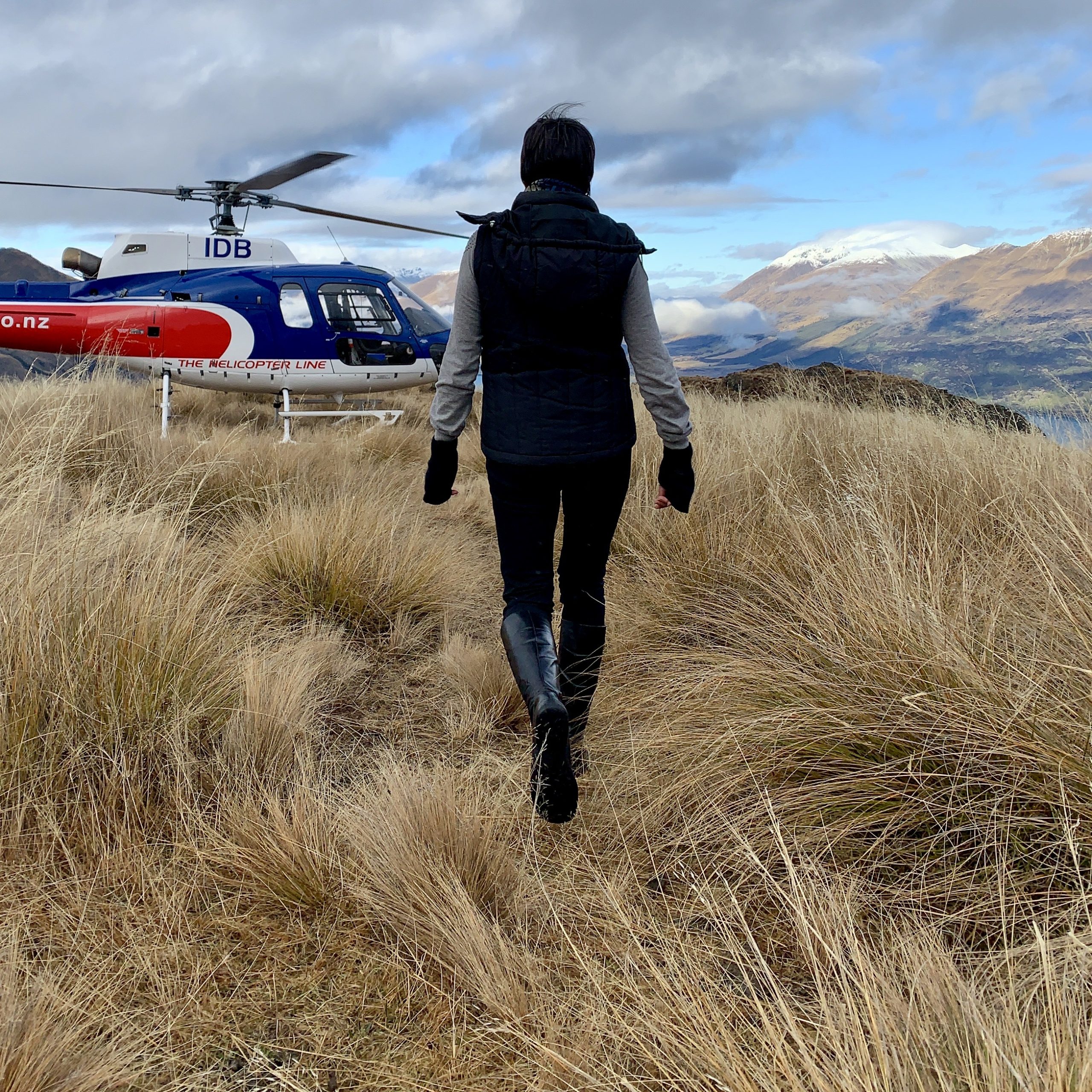 Consider the benefits of
The many faces and talents of Aurora MacKrill include
Meet and greet delegates
Vocal Workshops
CM
Gala Entertainment
Engaging the same person to do many aspects can be a plus when considering transporting, accommodating and leasing with one contact.
Having sung her first jingle for Pal Dog Food at the age of 10,  a steady stream of voice overs  followed. Aurora's talents for the stage were discovered in the 90's by the producer of the 'Ultimate Event," where she successfully adopted the role of 'Liza Minnelli, performing throughout Australia.
Later, moving to California for several years, Aurora secured a regular gig, singing at San Genaro's Cigar Lounge, Culver City, where it was not uncommon to have Hollywood's 'A' list as part of the audience.
I can enhance your event by adding pizzazz, making it more memorable. By tailoring entertainment to suit:
"They know that the show they saw today, Make Mama Proud, is good and, by golly, they enjoyed it. Aurora sparkles, not only because she looks terrific, her costumes are brilliant and colourful with sequins picking up the light, but because of her vivacious and outgoing personality. "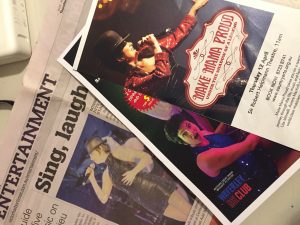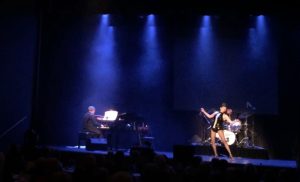 Australian Stage Adelaide Review
Valerie Lillington - critic
"Aurora had everyone in the packed restaurant enthralled. As well as a powerful, expressive voice, lithe moves, and perfect timing, she exuded genuine warmth and fun, moving playfully around the room and singing to every one of us."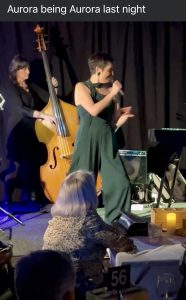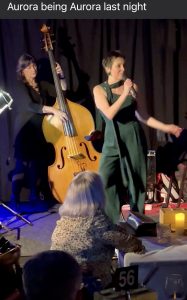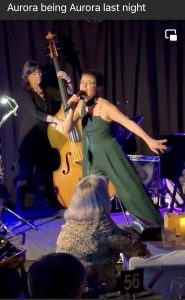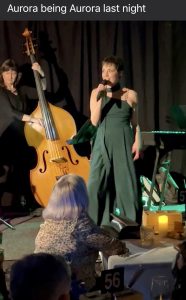 Hope Island Jazz & Cabaret
Jan Gillies
Aurora is as full of light and magnetic attraction as her name suggests. Her portrayal of Liza Minnelli is vibrant, visually appealing, and vocally superb. I was impressed with how comfortable she was with her repartee within her repertoire. She had excellent engagement as she moved through the audience, with added delight as particular guests became part of the entertainment. A performer with pizazz!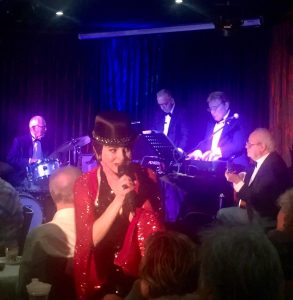 Ian Watkins
The entertainment was outstanding- so funny and a great standard of singing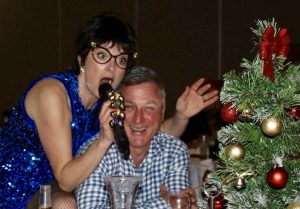 Ann Wells
What a fantastic entertainer Aurora is, she is talented, vivacious, full of fun and an all round delight.
We have thoroughly enjoyed  her brilliant Lisa Minnelli and Shirley Bassey performances, and look forward to seeing many more of her shows.
Hazel Dryden
Please pass onto the club that NYE was one of the best entertainment nights we had all been to… just fabulous. Thanks once again Best Wishes from Deanna Hill and all our table.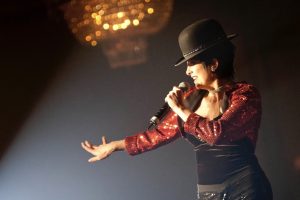 Deanna Hill