Having sung her first jingle for Pal Dog Food at the age of 10,  a steady stream of voice overs  followed. Aurora's talents for the stage were discovered in the 90's by the producer of the 'Ultimate Event," where she successfully adopted the role of 'Liza Minnelli, performing throughout Australia.
Later, moving to California for several years, Aurora secured a regular gig, singing at San Genaro's Cigar Lounge, Culver City, where it was not uncommon to have Hollywood's 'A' list as part of the audience.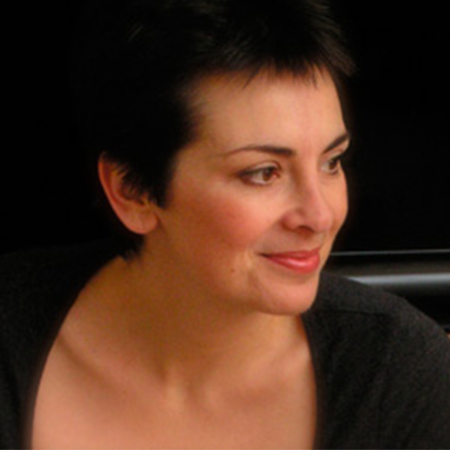 Aurora discovered her aptitude for comedy whilst studying at Theatre of Arts in Hollywood. This new passion opened doors to The Comedy Store on Sunset Blvd where she survived a couple of stints at stand up and continued on with Improvisation Troupe, 'International Intelligence.'
Her theatrical style of entertaining is rich in vocal and visual colour, stirred with a splash of the unexpected.
I can enhance your event by adding pizzazz, making it more memorable.
By tailoring entertainment to suit:
type of function or gathering
demographic
the number of guests
themed events
musical tastes
Quite simply… a professional work ethic and 'Can Do' attitude involving experienced, quality performers and equipment.
Lets make your event, AN EVENT TO REMEMBER.