And now for something completely different!
Have you ever thought about stepping outside the box to engage an outrageous host?
Consider;
a slightly medicated Liza Minnelli
a lightly inebriated Shirley Bassey
or the totally inappropriate Aunty Merle.
Telegram Messages or Hostess
Aunty Merle is 'that relation' who is comfortable in their own skin. Politically incorrect and no topic is off the table. Warning! adult content unless the tame version is requested.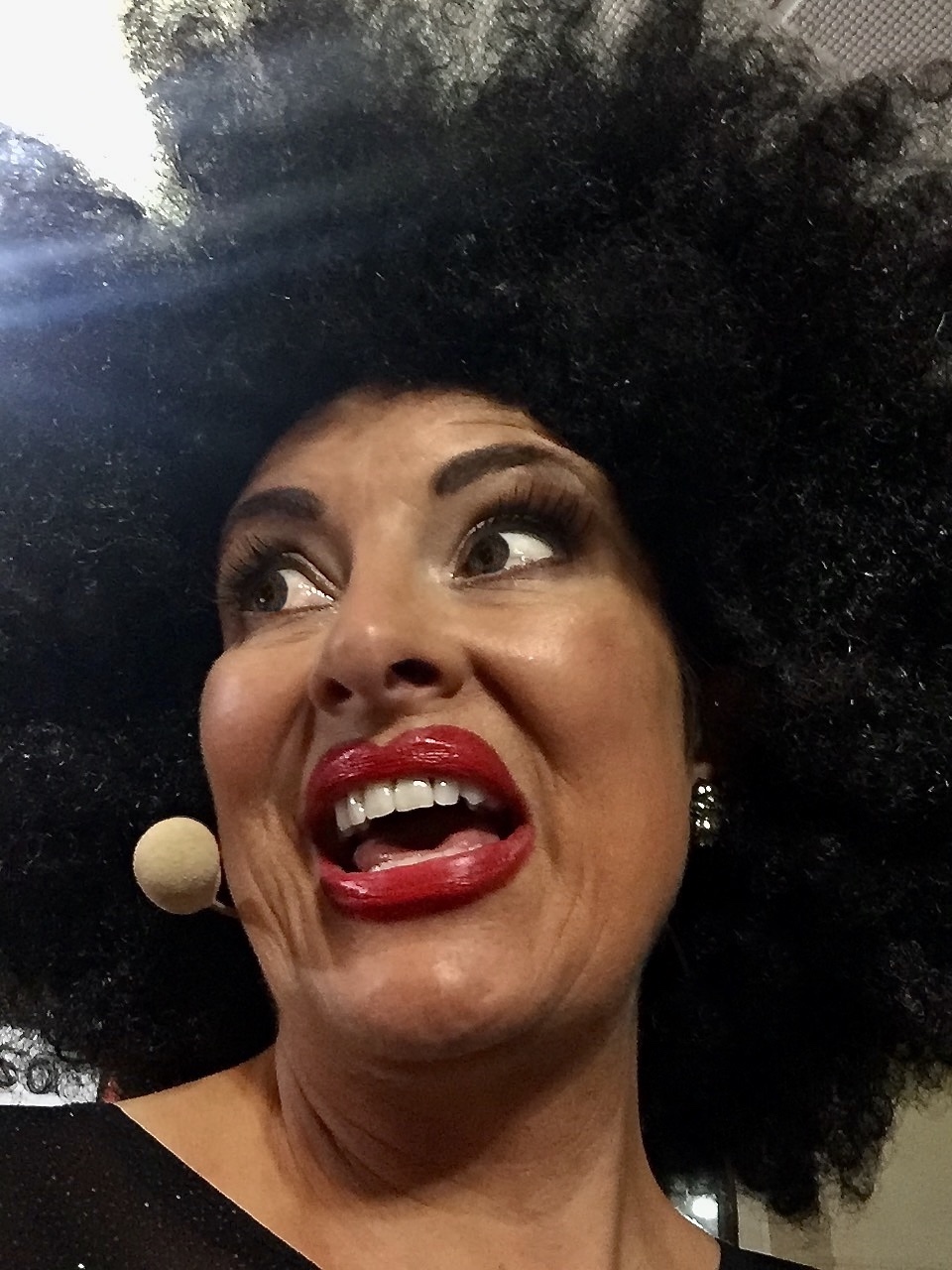 Aurora is available for bookings worldwide.